North Carolina 811 developed Safe Digging Sports to spotlight not only all of the sporting events and teams we sponsor every year but also those our partners sponsor as well. If you want to follow racing, football, baseball, hockey, fishing, soccer and so much more, then head on over to the Safe Digging Sports Facebook page and click that follow button. Be sure to tag us on Facebook using @SafeDiggingSports
If you are one of our partners or a team we sponsor, please use the form below to post on our Facebook page.
Please note. This Facebook account is only monitored Monday thru Friday from 7 am to 4 pm.
If your posting is time sensitive please email smoore@nc811.org in advance to completing this form.
---
NC811 has partnered with Sim500 eSports Racing League, Virtual Racing Network, Ghost Fire Media and LSRTV to bring you some exciting virtual racing action. Below are links to their Facebook and YouTube channels. Like and follow them!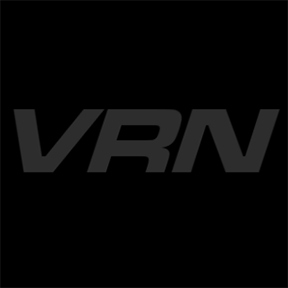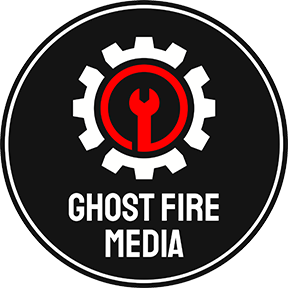 ---
Safe Digging Sports and North Carolina 811 is proud to have partnered with Virginia 811