We have supplied a wealth of knowledge here. Discover more about NC811 and use these materials to teach others about the importance of underground damage prevention.
---
NC811 Outreach Map
We have created this map to show everyone where they can find the 811 message in North Carolina. On this map we have listed where our billboards (by year) and above ground storage tanks are located and there is much more to come. When you view the map page use the item menu on the right to see the marked content. Click on the eye to make the markers viewable or to hide them. Click the down arrows to see a more detailed listing. Some markers will have photos and even videos attached to them.
---
Education Department Staff and Contact Info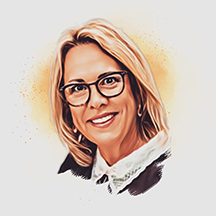 Ann Rushing
Education Manager
Office: 336-855-5760
Cell: 336-944-5518
email:
annrushing@nc811.org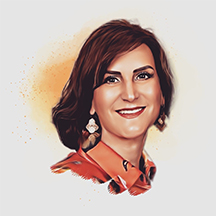 Tami Groves
Education Liaison
Southwest Region
Office: 336-855-5760
Cell: 336-601-8644
email:
tami@nc811.org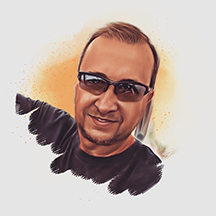 Howard Corey
Education Liaison
Eastern Region
Office: 336-855-5760
Cell: 336-317-5999
email:
howard@nc811.org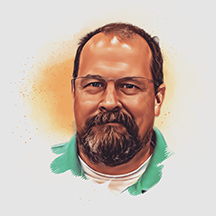 Parrish Reddick
Education Liaison
Piedmont Region
Office: 336-855-5760
Cell: 336-707-4528
email:
parrish@nc811.org​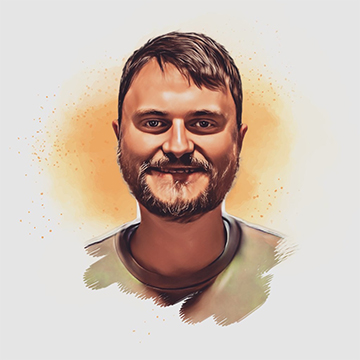 Tyler Ross
Education Liaison
Western Region
Office: 336-855-5760
Cell: 336-944-1087
email:
tyler@nc811.org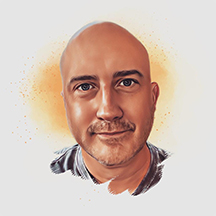 Steven Moore
Media Relations Specialist
Office: 336-855-5760
Cell: 336-382-4109
email:
smoore@nc811.org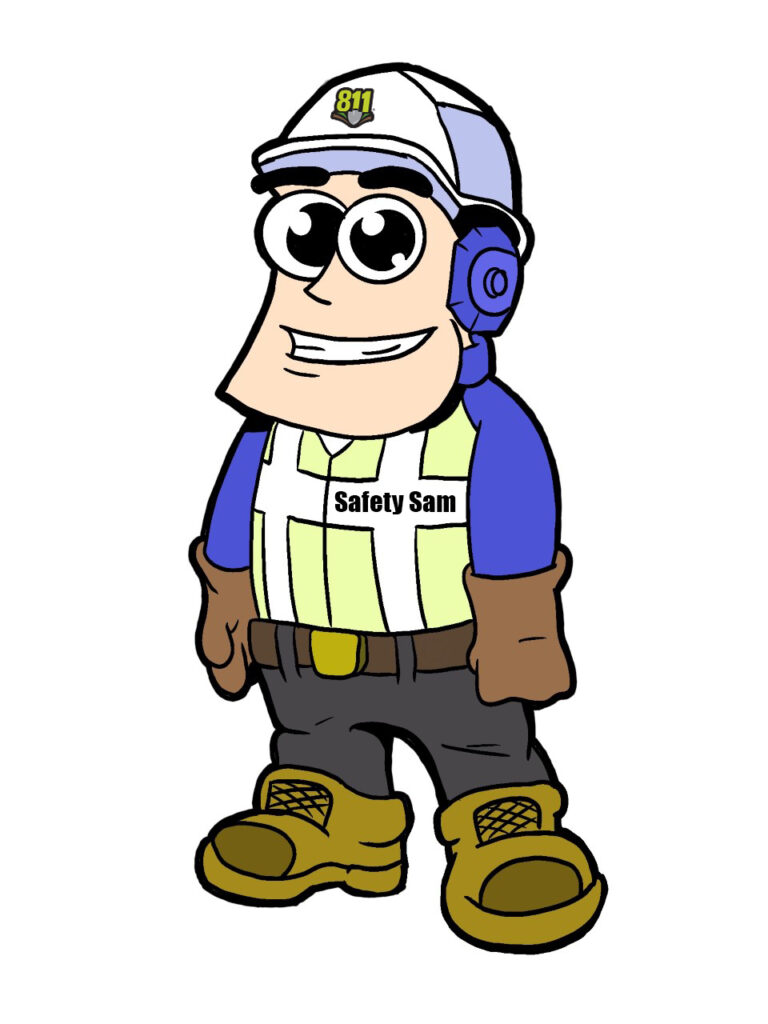 SAFETY SAM
North Carolina 811 Mascot
If you would like Safety Sam to visit your school or place of business,
visit the SAFETY SAM section of this website.
APWA Color Codes
WHITE – PROPOSED EXCAVATION
PINK – TEMPORARY SURVEY MARKINGS
RED – ELECTRIC POWER LINES, CABLES, CONDUIT AND LIGHTING CABLES
YELLOW – GAS, OIL, STEAM, PETROLEUM OR GASEOUS MATERIALS
BLUE – POTABLE WATER
PURPLE – RECLAIMED WATER, IRRIGATION, AND SLURRY LINES
ORANGE – COMMUNICATION, ALARM OR SIGNAL LINES, CABLES OR CONDUIT
GREEN – SEWERS AND DRAIN LINES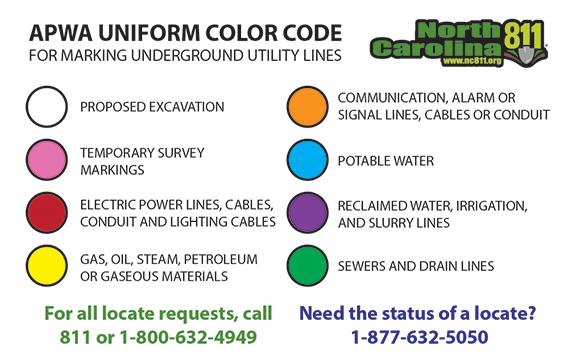 ADOPT UNIFORM COLOR CODE
The American Public Works Association encourages public agencies, utilities, contractors, other associations, manufacturers and all others involved in excavation to adopt the APWA Uniform Color Code, using ANSI standard Z535.1 Safety Colors for temporary marking and facility identification.

PROPOSED EXCAVATION
Use white marks to show the location, route or boundary of proposed excavation. Surface marks on roadways do not exceed 1.5″ by 18″ (40 mm by 450 mm). The facility color and facility owner identity may be added to white flags or stakes.

USE OF TEMPORARY MARKING
Use color-coded surface marks (i.e., paint or chalk) to indicate the location or route of active and out-of-service buried lines. To increase
visibility, color coded vertical markers (i.e., stakes or flags) should supplement surface marks. Marks and markers indicate the name,
initials or logo of the company that owns or operates the line, and width of the facility if it is greater than 2″ (50 mm). Marks placed by other than line owner/operator or its agent indicate the identity of the designating firm. Multiple lines in joint trench are marked in tandem. If the surface over the buried line is to be removed, supplementary offset markings are used. Offset markings are on a uniform alignment and clearly indicate the actual facility is a specific distance away.

TOLERANCE ZONE
Any excavation within the tolerance zone is performed with non-powered hand tools or non-invasive method until the marked facility is
exposed. The width of the tolerance zone may be specified in law or code. If not, a tolerance zone including the width of the facility plus 18″ (450 mm) measure horizontally from each side of the facility is recommended. In North Carolina the tolerance zone is 24″ on either side of the marked facility.
Ticket Types
In North Carolina there are several types of tickets. Let's look at each ticket in-depth.

Normal
A normal ticket is requested when any excavation and/or demolition is planned. This is the standard type of ticket used and requires a 3 full working day notice.

Retransmit
Until a ticket expires it may be resent to one or more of the members originally notified. The excavator may request to notify additional members, add more directions or contact numbers, or state that lines have not been marked correctly. Should a new facility member be added, they have 3 full working days to respond. For more on retransmit requests click here

Update
In the event the excavation and/or demolition activities continue beyond the 15 full working days (life of the notice), the excavator will need to update the notice per NC General Statutes. Updates can be requested by the 12th full working day. Changes cannot be made to an update notification. Should changes occur, a New notice will need to be processed.

Emergency
Emergency excavation or demolition notifications from excavators are accepted 24 hours a day, 7 days a week and are transmitted immediately to the member operator. NC General Statues 87-117 (8) define emergency as "an event involving a clear and imminent danger to life, health, or property, the interruption of essential utility services, or the blockage of transportation facilities, including highways, railways, waterways, or airways that require immediate action." Excavators falsely claiming an emergency exists may be subjected to the Underground Damage Prevention Review Board. False claims shall be punishable as a Class 3 misdemeanor to include other penalties and/or action taken by that board per the NC General Statues 87-125 (c). North Carolina 811 does not determine what is or is not an emergency notification. Statutes do not address the timeframe in which a facility operator must respond to an Emergency Excavation. Response times are subject to the facility operator's internal protocols.

Report of Damage
The Underground Utility Safety and Damage Prevention Act requires that any excavator performing an excavation or demolition that results in any damage to a facility shall immediately upon discovery of the damage notify North Carolina 811 and the facility operator, if known, and provide the location and nature of the damage. NC811 will create a Report of Damage ticket and send it to any affected utility immediately.
​A Report of Damage is not a locate ticket and cannot be used to get lines located. Also, a Report of Damage does not relieve the excavator from any responsibility regarding the damages. Contact 911 immediately and the facility owner if the damage has resulted in the discharge or electricity, the escape of any flammable, toxic, or corrosive gas or liquid, or endangers life, health, or property in accordance with the NC General Statutes.

Destroyed Marks
In the event the locate markings have been destroyed, the excavator may request a Destroyed Marks notice as long as the original notice is active and has yet to expire. This notice is resent to all or specific members to request a remark of the area requested on the original notice. As a reminder, the individual is responsible for preserving the markings once the area has been marked. Markings can be destroyed due to weather, grading, heavy traffic, etc.

Design/Survey
A design or survey ticket is requested for those responsible for designing underground facilities or those who require a general description and location of existing underground facilities in an area. Since there will be no digging and, therefore, no risk to the underground utilities; the member utilities or their contract locators have 10 full working days to respond to a design/survey ticket instead of the usual 3 full working days.

Three Hour
If a facility operator fails to provide the locate status to the NC811 Positive Response System, the excavator may proceed with their excavation if there are no visible indications of a facility at the proposed excavation or demolition area, such as a pole, marker, pedestal, meter, or valve. However, if the excavator is aware of or observes indications of an unmarked facility at the proposed excavation or demolition area, the excavator shall not begin excavation or demolition until an additional notice is made to NC811 detailing the facility and an arrangement is made for the facility to be marked by the facility operator within three hours from the time the additional notice is received by NC811.
Design / Survey Tickets
A design or survey ticket is created by request from companies or individuals responsible for designing underground facilities or those who require a general description and location of existing underground facilities in an area. The process of submitting a design/survey ticket is similar to submitting a location request for digging. A ticket can be requested by calling North Carolina 811, Inc. directly at 8-1-1 or by creating a design/survey ticket online through the Remote Ticket Entry (RTE) program. The information needed to complete the design/survey request includes:
Caller Information
Company name
Address
Phone number
Contact name
Location Information
Address
Street name
Cross street name
Specific area covered by the design or survey request
Since there will be no digging and, therefore, no risk to the underground utilities; the member utilities or their contract locators have 10 full working days to respond to a design/survey ticket instead of the usual 3 full working days. It is recommended you reach out to the phone number listed on the locate to communicate with each member.

This response may include:
Designation of the underground facilities in the appropriate APWA color code using paint or flags.
Providing operator maintained facility records or the best available description of the underground facility in the proposed
design area which may include drawings marked with a scale, dimension, and reference points.
Allow person submitting the design notice or any other authorized person to inspect drawing or other records at a location
that is acceptable to the operator.
The member facility owner will respond to the design/survey request with one of the below positive response codes:
92 SURVEY DESIGN REQUEST ‐No Facilities in the Area
94 SURVEY DESIGN REQUEST ‐ Facility Records Provided
98 SURVEY DESIGN REQUEST ‐ Access to Facility Records Provided
100 Location request denied due to Homeland Security Concern. Member utility operator needs to confirm legitimacy of
the proposed excavation and may need additional information.
---
Free damage prevention training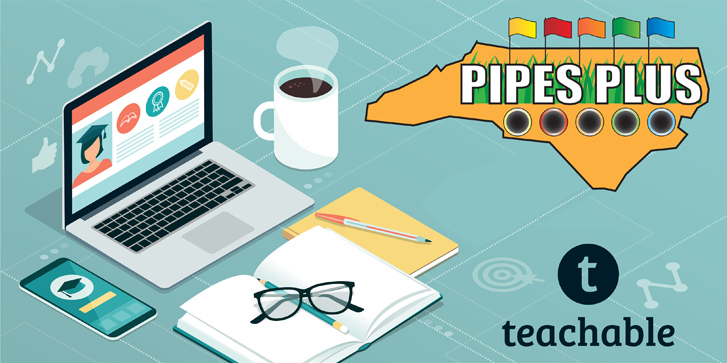 ---